Our institute follows the working approach
"Intervening Together, Sabotaging Together" –
which we interpret as a performative act of disruption.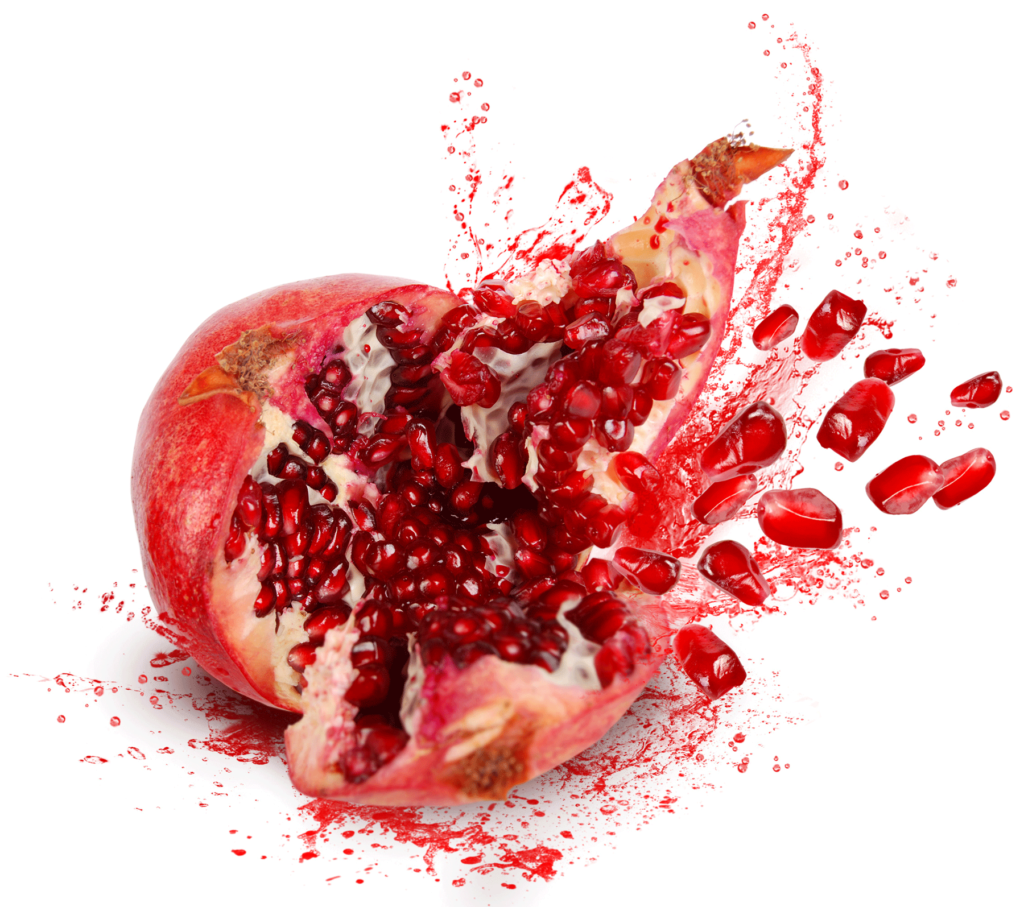 In "The Uses of Anger" (1981), Audre Lorde describes Black women and women of color living within a symphony of anger where it is suppressed. But Lorde also writes about the transformative power of collective anger. Accordingly, as an orchestra of rage, we are in a position to disrupt the symphony and highlight unequal power relations. We see our projects in that sense as part of such an orchestra that contributes to making inequality visible in the cultural and academic spheres.
We invite people with experiences of multiple oppressions from art and science to participate, experiment & envision what affirmative sabotage can mean in the context of structural cultural transformation processes. We always pursue the claim to create a space for political consciousness-raising about one's own social position. Based on concepts such as solidarity, powersharing, allyship, and complicity, we develop strategies for action together.
Lecture Performance: GIGS at the Staatstheater Nürnberg
With the end of the Shoa, no historical break has taken place. On the contrary, there is a clear continuity of right-wing terror in Nuremberg, the surrounding area and nationwide. Among other things, terrorist attacks by the right-wing Wehrsportgruppe Hoffmann in Bavaria in the 1980s and the officially first NSU murder in Nuremberg of the florist Enver Şimşek in 2000 have so far been insufficiently dealt with. Therefore, the positively constructed self-image of Nuremberg as a city of peace and human rights represents a form of memorial theater – a German desire for normalization since the postwar period that needs to be sabotaged.
How does the Nuremberg State Theater position itself in relation to the positive mission statement? What responsibility must the State Theater assume for its own entanglements with National Socialism? If history continues to have an effect in the present, then the Nazi past, in which the opera house provided a stage for National Socialists, is firmly established in the building of the State Theater. The "threshold(s)" thus do not exist in any historical vacuum. How can the theater nevertheless become a space for all? Even more pressing: How can the Nuremberg State Theater become a safe place in times of right-wing terror? How can we make this place our place?
Within our project, the Staatstheater Nuremberg becomes a negotiation space for the management of the present. What exclusionary thresholds exist between the Staatstheater and the people in Nuremberg and how can these thresholds be sabotaged?
Through intensive research work, continuities of Jewish, migrant and feminist resistance practices will be illuminated. In the context of a lecture performance, BiPoC people in Nuremberg will use the research work to (further) develop and perform practices of resistance and sabotage.
Expected premiere: tba
Other dates: tba
Further information: staatstheater-nuernberg.de
Cast
Artistic direction: Thu Hoài Tran, Miriam Yosef
Dramaturgy: Ceren Kurutan
Performers: tbp